"Het doel van advertising is niet het entertainen van de massa of het winnen van schoonheidsprijzen voor originaliteit. Het doel van advertising is verkopen. Copy is je krachtigste wapen"
– Gary Halbert
Online marketing en copywriting tips, tools en weetjes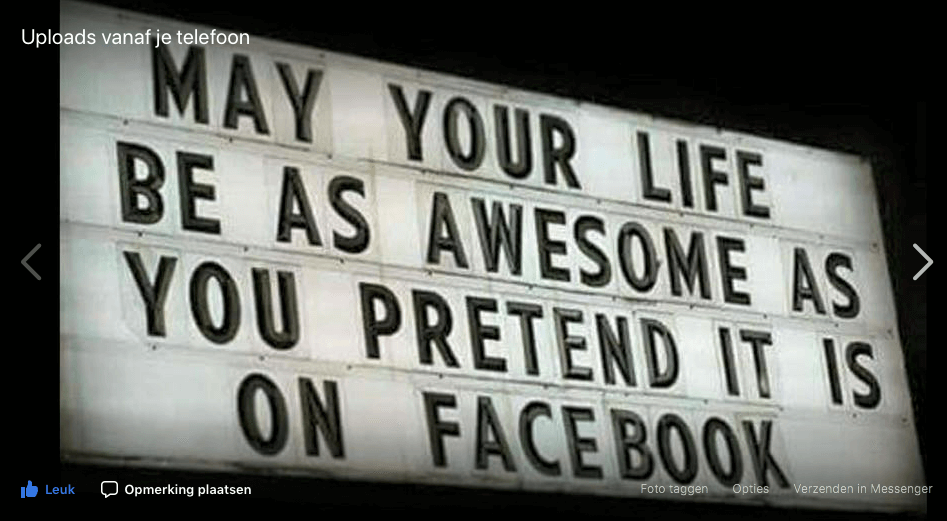 ---
• Tahoma is volgens marketing studies het makkelijkst te lezen font voor het web
• Met Google Drawings kan je zelf makkelijk online tekeningen voor je website of blog maken
• Op GIPHY kan je gratis leuke GIFS downloaden voor gebruik in je online marketing zoals op je website
• Via FIVERR kan je goedkope online marketing producten en services bestellen
• De toekomst van SEO ligt meer en meer bij het aanbieden van relevante, waardevolle content
• Het belang van technical SEO zal mettertijd dus afnemen omdat de spiders zelf veel technische problemen gaan oplossen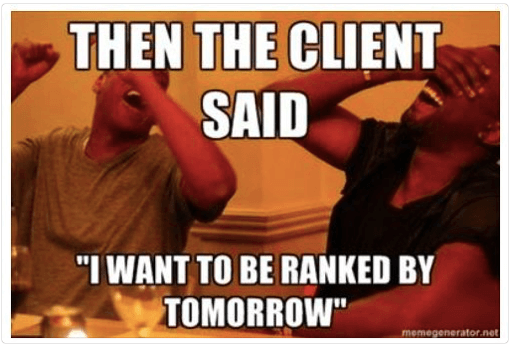 • In theorie beoordeelt Google websites op 200 ranking-factoren maar zoals gezegd zal content steeds belangrijker worden
• WordPress.com is wereldwijd het vaakst gebruikte CMS
• Met WordPress.org maak je een blog. Met WordPress.com kan je een eigen website maken.
• Met een autoresponder van MailChimp of aWeber kan je jouw e-mail marketing automatiseren en autoresponders aanmaken
• Met CANVA kan je makkelijk flyers, brochures, templates voor social media en meer maken
• Via de Facebook-pixel kan je makkelijk aan re-marketing doen via Facebook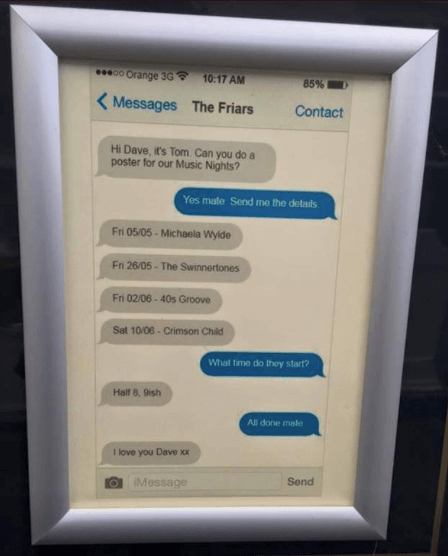 Quotes rond marketing, copywriting en advertising
• "Marketing is een exacte wetenschap" – Gary Halbert
• "This formula will teach you how to become a better writer, but it won't make Eskimos want more ice" – Sam Markowitz
• "Sell people what they're already buying, only do it better. So simple, so overlooked" – Gary Halbert
• "Selling the wrong product to the wrong people at the wrong time will result in more wasted money than poorly worded copy" – Sam Markowitz
• "Great copy makes the reader forget they are reading. Potential buyers should become so emotionally involved in what's being said, that they forget the world around them and are left with a burning desire to buy what you are selling, because they 'know' it will make their lives better" – Bond Halbert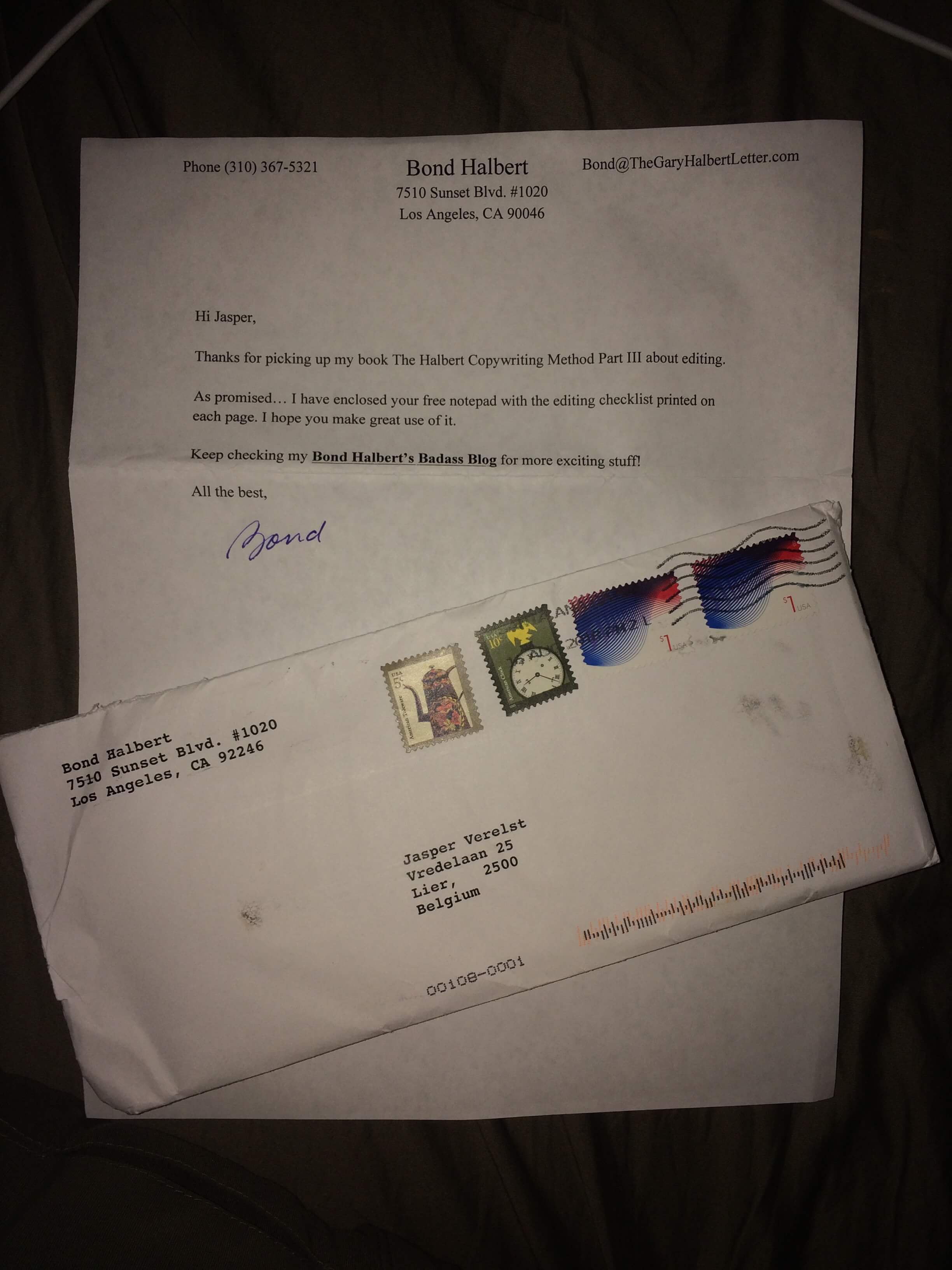 • "A copywriter is a salesperson behind a typewriter" – Judith Charles
• "The goal of advertising is not to be liked, entertained or win advertising awards. The goal is to sell products" – Robert W. Bly
• "When someone lands on your site from a search engine, two things can happen: They either leave right away, or they stick around. And when people stick on your page like superglue, Google thinks: 'This is a great page. Let's give it a rankings boost.' But when people leave your site like a sinking ship… That's when Google drops you like a stone." – Brian Dean about SEO-copywriting
• De beste teksten bevatten verborgen psychologische triggers die je lezer aanzetten tot lezen, klikken, liken, sharen of kopen – J.V.
• "If life is about taking action, then copywriting is the communications medium that prompts action in others" – David Garfinkel
• "Writing copy is the number 1 skill you need to take real control of your life" – David Garfinkel
• Copywriting is about emotion. It's about making the reader feel a desire or an urgency to buy – J.V.
Brought to you with joy by: